M8 Threaded Top Hat Blind Bung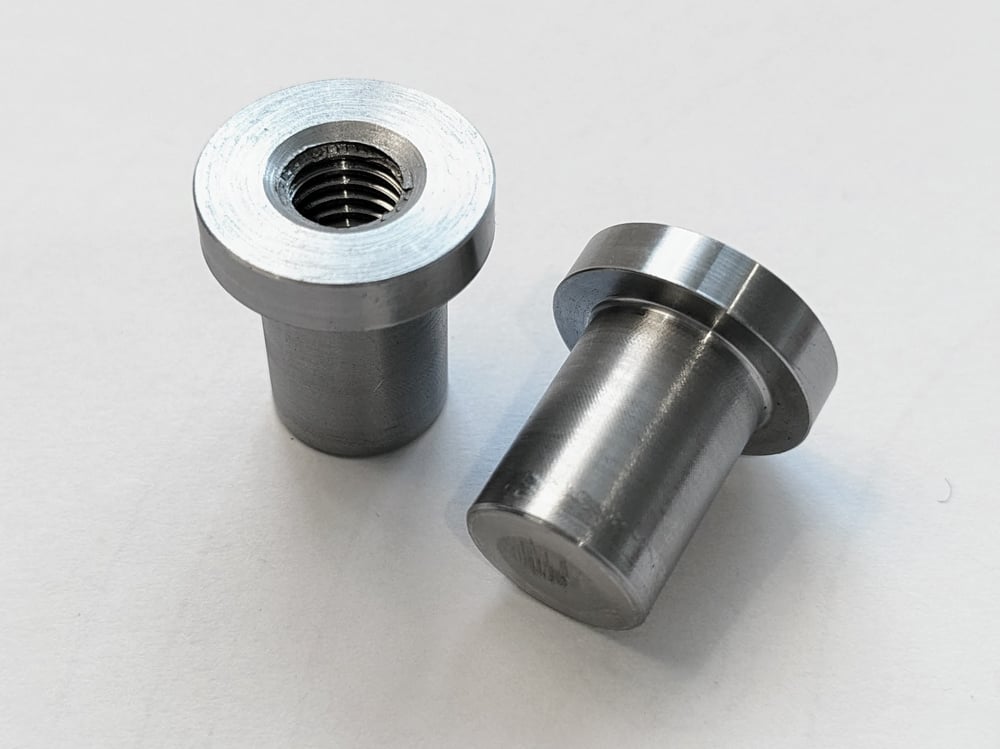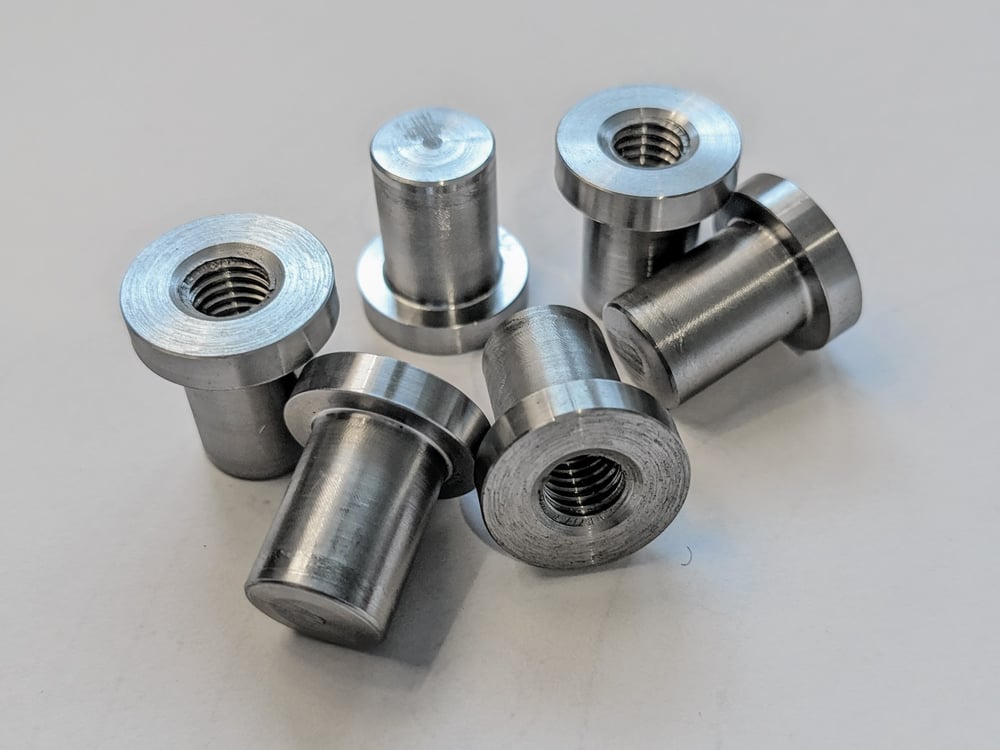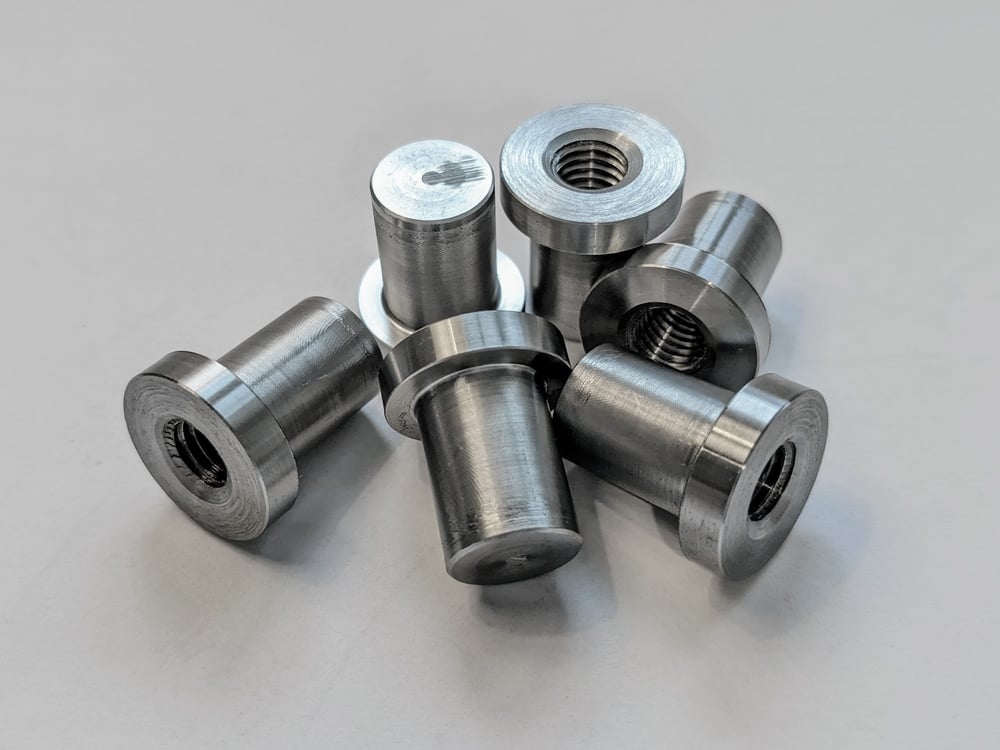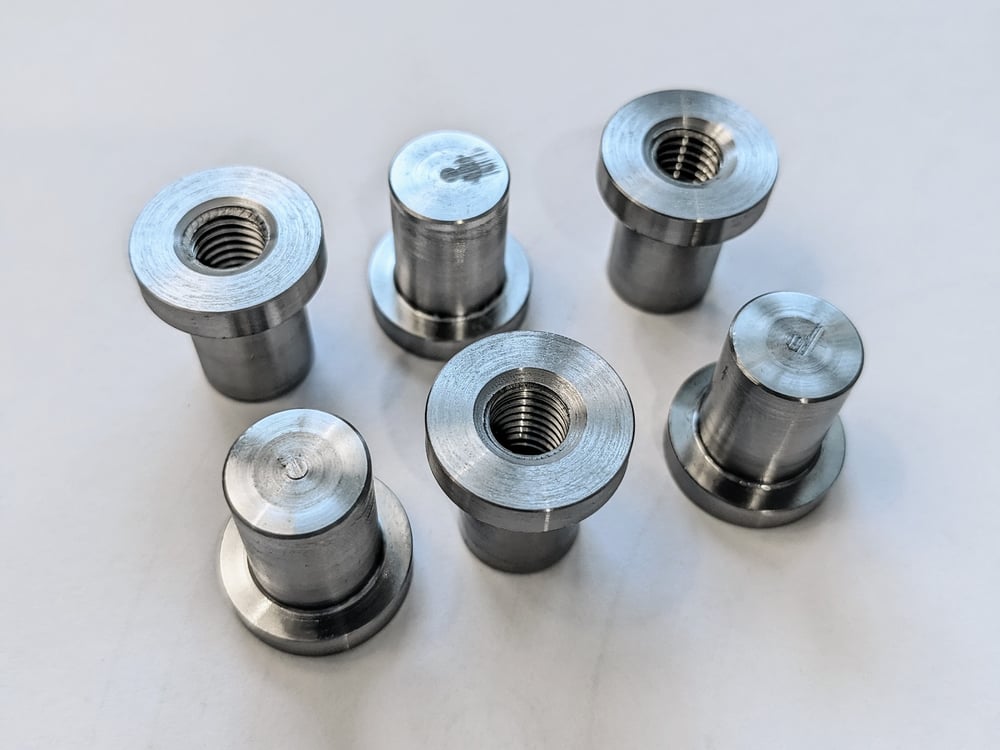 This is a mild steel bung tapped with a metric M8 x 1.25 thread, however the hole is blind which means it does NOT go all the way through. Therefore this bung is ideal for applications where you don't want any leaks, such as fuel and oil tanks. All you have to do is drill a 12mm hole and the bung will sit nice and snug, ready for welding.
Postage to the UK only, please contact us for any other countries.
Made in England.