Sissy Bar Adapters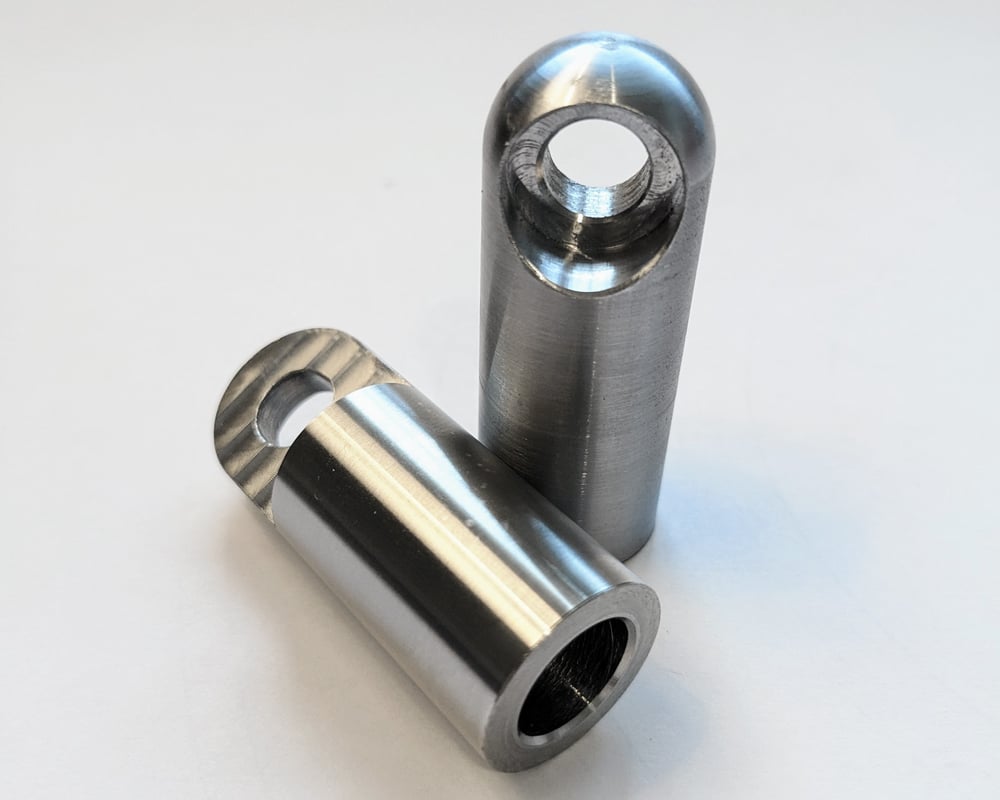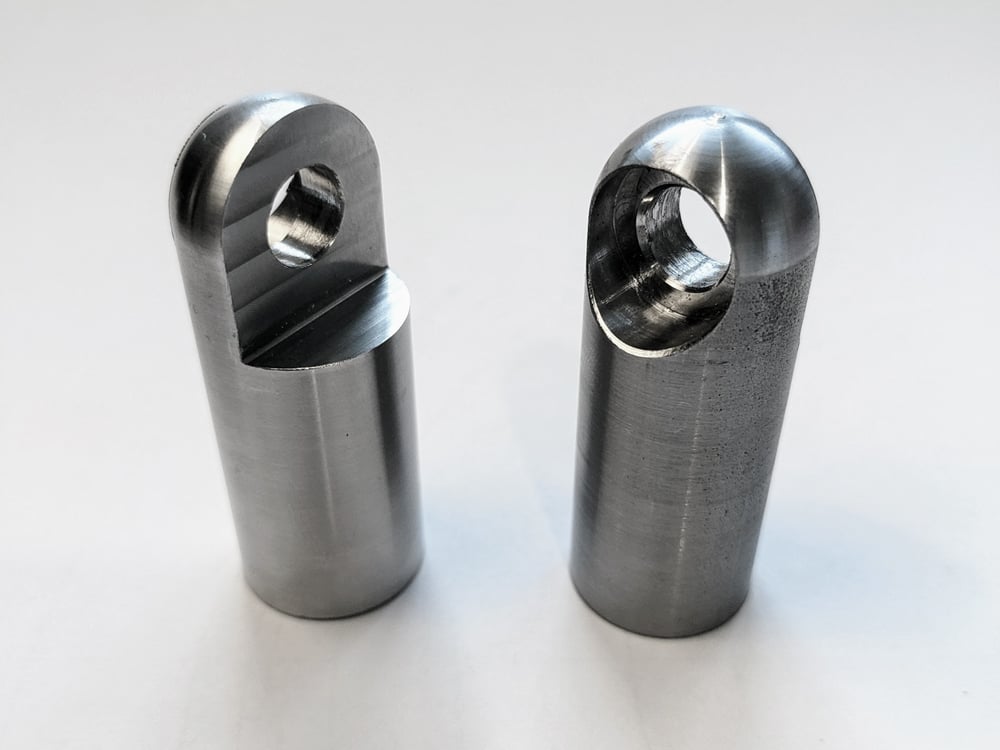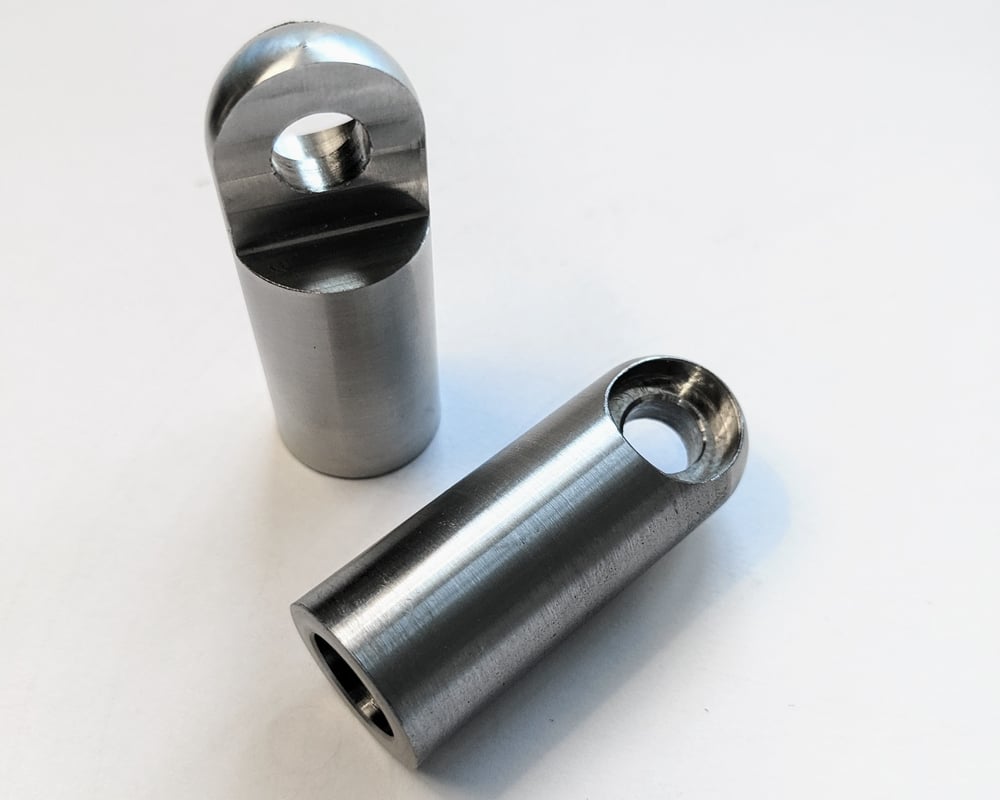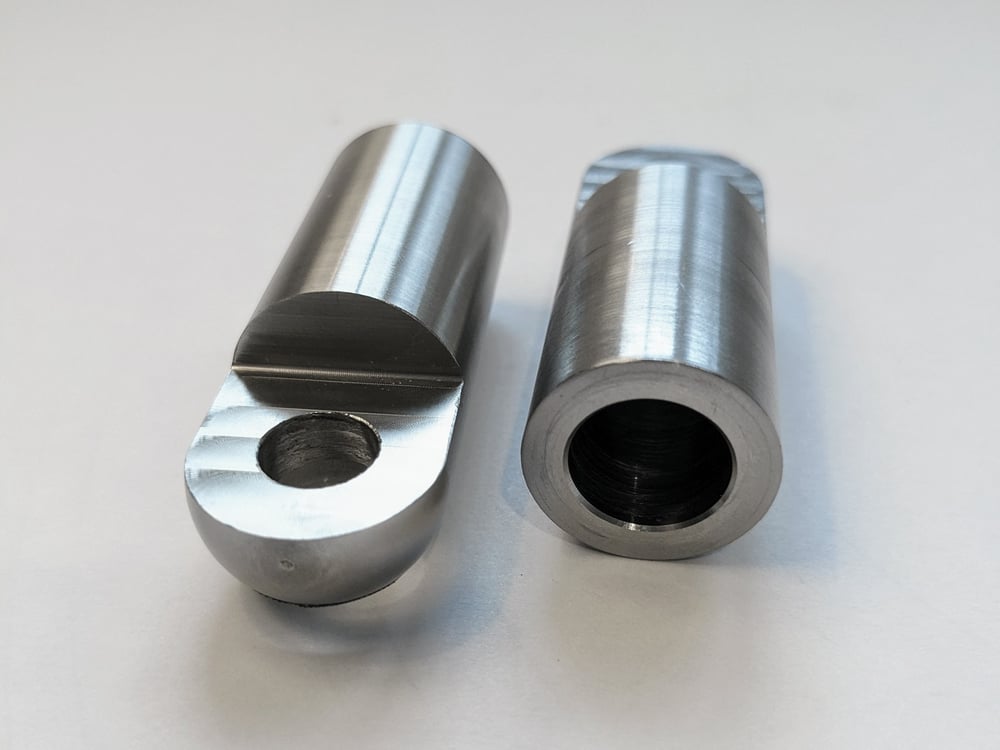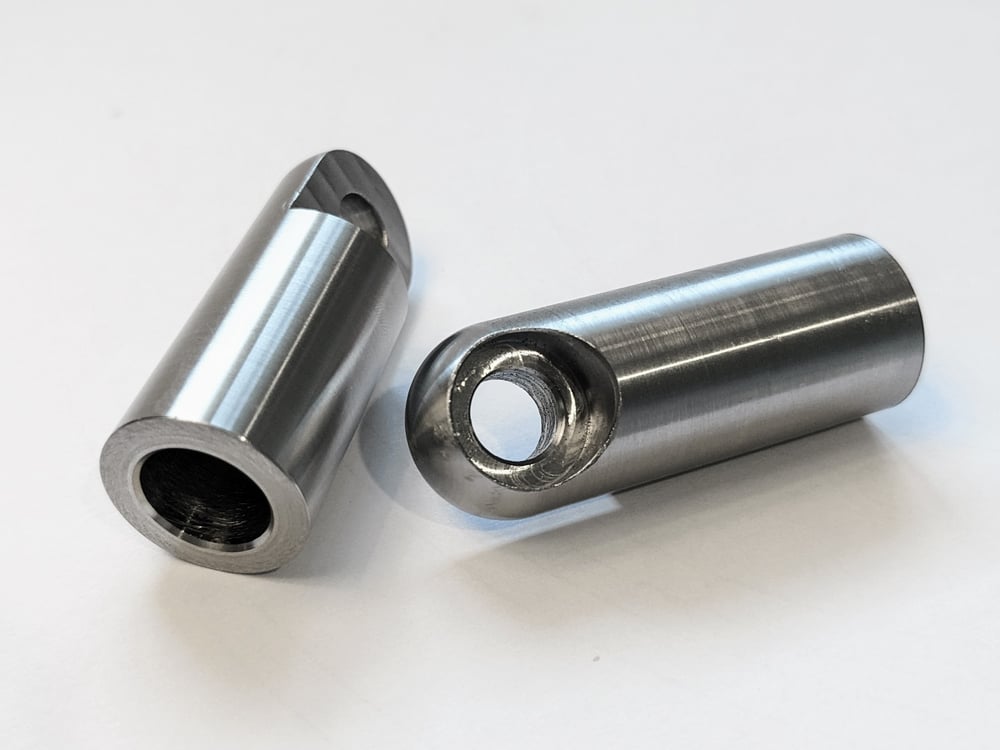 These are for mounting your sissy bar to the axle plates on the back of your bike. They are designed so that 12mm bar will just slot straight in, ready for you to weld in place. You could also get away with smaller bar, or even drill them out for something bigger.
Made from mild steel, and shaped to take an M8 or 5/16" socket head bolt to fit them to your axle plates.
These are sold in pairs.
As always, get in touch if you have any questions and we will help as much as we can. Postage is to the UK only, please contact us for any other countries.
Made in England.