Fabrication Tab 3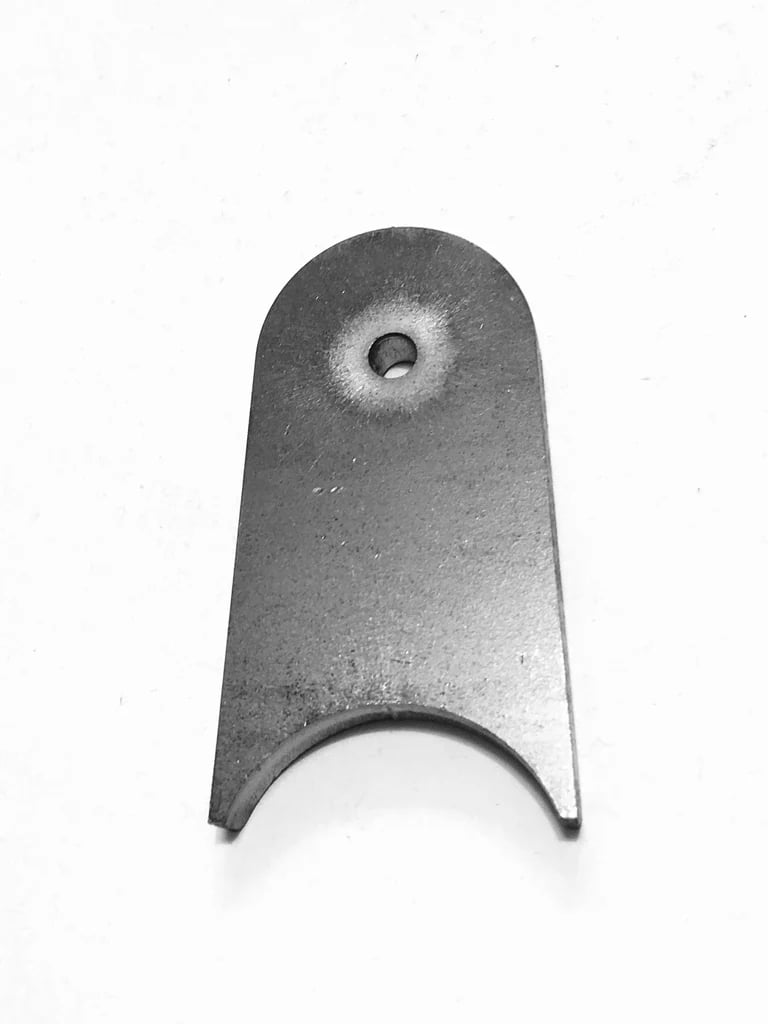 Essential for any bike builder - these are laser cut from mild steel, making them way better than anything you can produce with an angle grinder.
They each have a small centre hole marked out, but bear in mind that they have been laser cut and will require some finishing.
Available in 3mm or 6mm thick, buy individually or as a set of 6.
As always, get in touch if you have any questions and we will help as much as we can. Postage is to the UK only, please contact us for any other countries.
Made in the UK.